Unlock your teaching
superpowers!
Boost your presence and leverage teacher awesomeness with Whiteboard.fi in your classroom! Give students more valuable one-on-one teaching time than ever before. Provide targeted feedback on an individual level to help students master learning content.
Whiteboard.fi has been updated 2023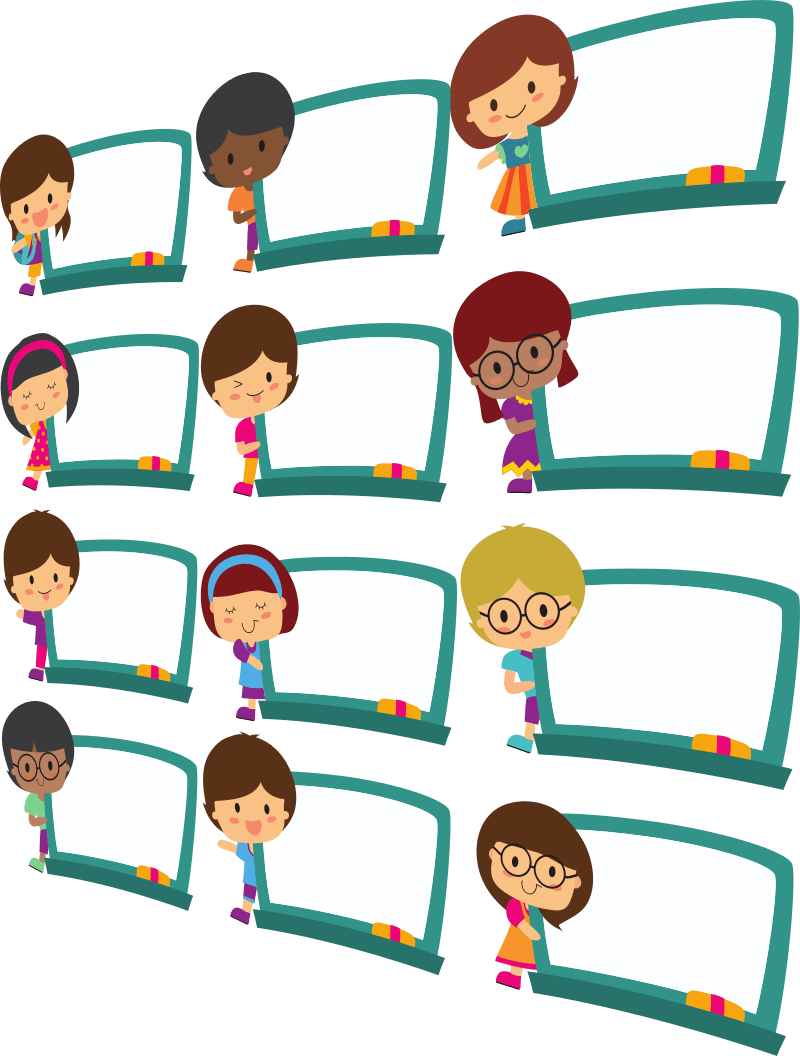 Online whiteboard tool
Free online whiteboard tool for teachers and classrooms!
We help you engage your students, both in the physical classroom and during remote teaching. Using Whiteboard.fi, you'll take formative assessment to the next level.
About
About Us
Whiteboard.fi is created by Sebastian Laxell and Jaakko Virtanen, and is run by Digital Teaching Tools Finland Ltd - a Kahoot! company. We have experience in teaching and IT-management - so we know the struggle in finding good digital tools.
It's not about the tools - it's about the teachers. But the best teachers should have the best tools!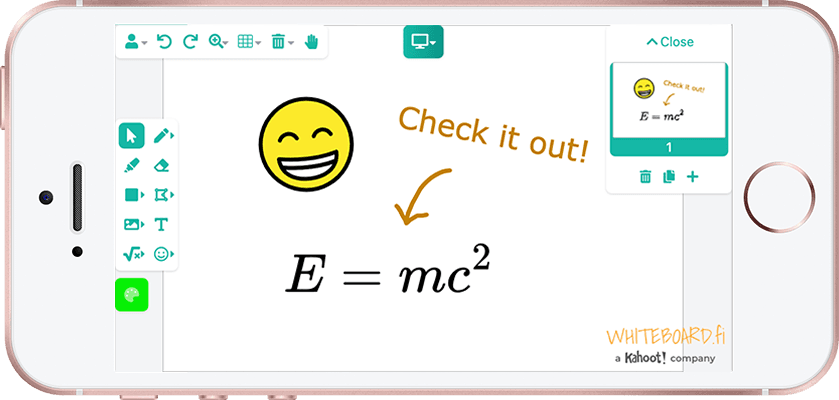 Certificates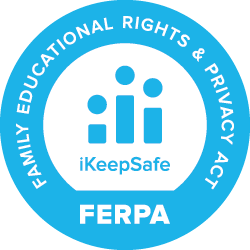 FERPA Certified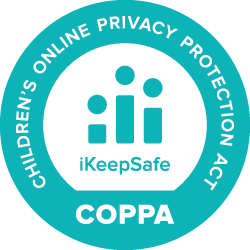 COPPA Safe Harbor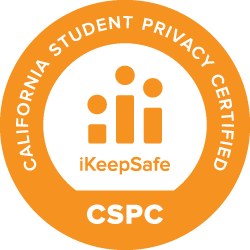 California Student Privacy Certified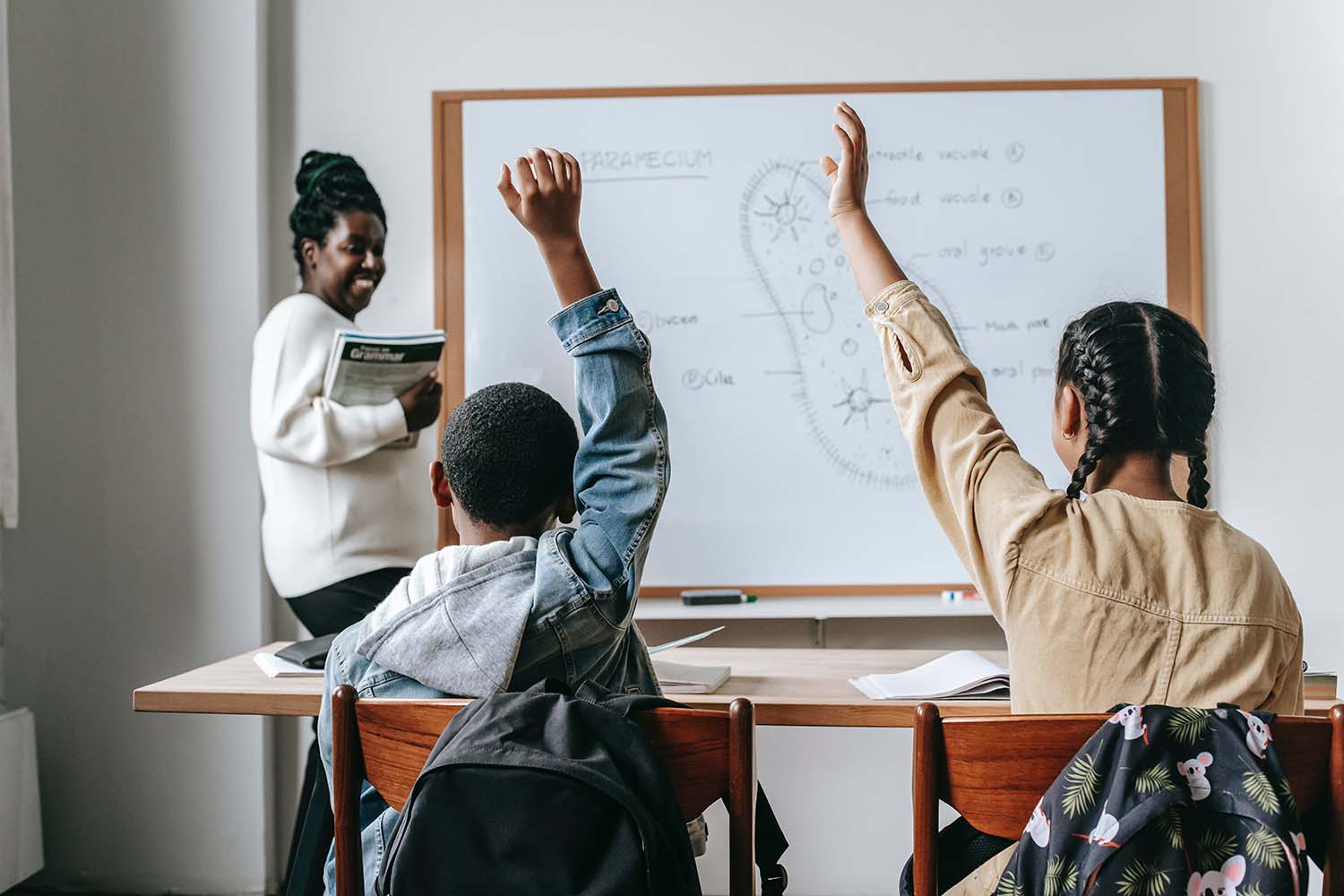 Support
We're here to help
Got a question? We've collected the answers to common questions in the Whiteboard.fi support page. Please send us an e-mail at supp[email protected] if you don't find the answer to your question.